Centre for Ageing and Healthcare Management Research
Research Seminar
Assessing population health needs
30 July 2020 (Thursday), 2:30 pm to 4:30 pm
Online (Microsoft Teams)
Speaker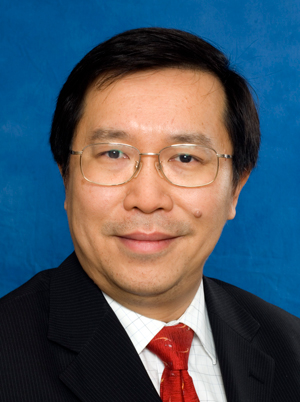 Director of Centre for Health Education and Health Promotion;
JC School of Public Health and Primary Care,
The Chinese University of Hong Kong
Prof. Lee's research fields are family medicine and preventive medicine, community based care development and health equity, public health and health promotion, medico-legal and conflict resolution. He is pioneer to investigate impact of living environment on better health and well-being especially children and adolescents and cases with chronic illnesses. He is one of the key pioneers of 'healthy setting approach' globally (health promoting school, healthy city, health promoting workplace, and health promoting health services). He has published over 230 papers in peer-reviewed journals and over 180 invited conference/seminar papers. His contributions in health development are recognized by appointment as WHO advisor on many occasions, election as Honorary Fellow of UK Faculty of Public Health (the highest accolade of the Faculty), the Chief Executive Commendation for Community Services in 2004 Honours list of Hong Kong SAR Government, and Award for Pioneer in Healthy Cities Research by Alliance for Healthy Cites (AFHC) in 2014.
Chair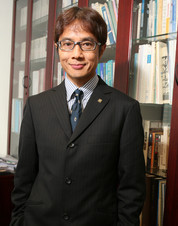 Professor and Dean, College of Professional and Continuing Education
and Founding member and Advisor, CAHMR, SPEED
The Hong Kong Polytechnic University
Background of Research Seminar:
The movement towards Healthy Society should include:


Expansion of citizens' empowerment and choices – their rights and general health literacy


To recognise the increasing presence of health in the market place and ensure consumer safety


To address the problems of health inequalities


To recognise the that boundaries between different components of health care delivery system such as health promotion, disease prevention, treatment, rehabilitation, are becoming increasingly blurred and needs greater integration


We need to reflect critically whether we have developed research along those areas.
Acknowledgement:
The research seminar was fully supported by a grant from the Research Grants Council of the Hong Kong Special Administrative Region, China (Project No.: UGC/IDS24/18)